Bus Transfers To and From Genova Airport



Buses from Genova Airport with Bus Routes and Times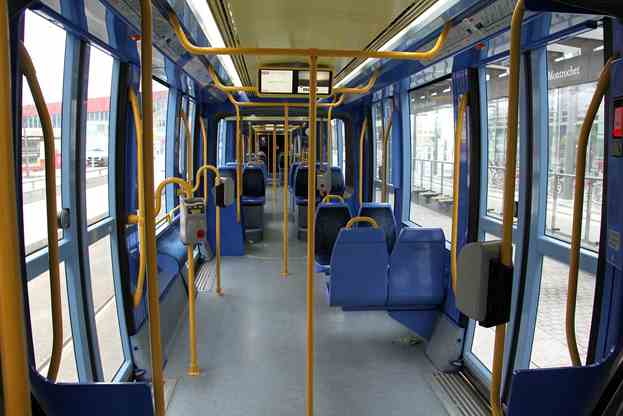 Genova Airport is situated just a short 7 km drive from the city center. Italy's Liguria region has a well-designed transport system and passengers arriving at the airport or wishing to depart from the airport will find the airport shuttle bus services very cost effective and convenient. The two principle bus services have stops just outside the arrivals area of the terminal building. A Rapid Bus connection is also available between the airport and the main railway stations. The buses are modern, comfortable and have plenty of room for passengers luggage.
Buses from Genoa Airport are operated by VOLABUS (ATM), a shuttle service which connects the airport and Brignole and Principe train stations in central Genoa. These are the two main trans stations in the city. The bus ride takes approximately 30 to 40 minutes and the service is available 7 days a week. Tickets for the VOLABUS can be purchased from the driver or be bought at the automated ticket machines in the terminal building at the airport and at a variety of city center locations including the railway stations.
The VOLABUS makes stops at the airport, at Via Cornigliano/Stazione FS, at Via Pacinotti/Fiumara, then at Piazza Acquaverda (the Principe FS train station), at De Ferrari/Centro Città and finally at the train station Brignole FS. These are only drop off points and passengers are not permitted to join the bus at these stops.
For more information about buses from Genoa Airport, please contact the tourist information stand in the arrivals hall in the airport.
5 Transfer Route(s) to and from Genova Airport
Which Bus services/routes have stops at Genova Airport?